The Perfect Job Search™
AN EASY-TO-FOLLOW, 7-STEP METHOD TO QUICKLY LAND A NEW JOB!
---
P – Plan the Job Search like a Champion!
E – Entice Recruiters w/ Résumés + LinkedIn!
R – Reach Out Directly to Hiring Managers!
F – Flawlessly Prepare for Interviews!
E – Excel in Interviews + Get the Job!
C – Close the Deal + Make More $$$!
T – Take Action for Success!
The PERFECT Job Search empowers students and job seekers by providing a step-by-step interactive instructional guide to landing a perfect job.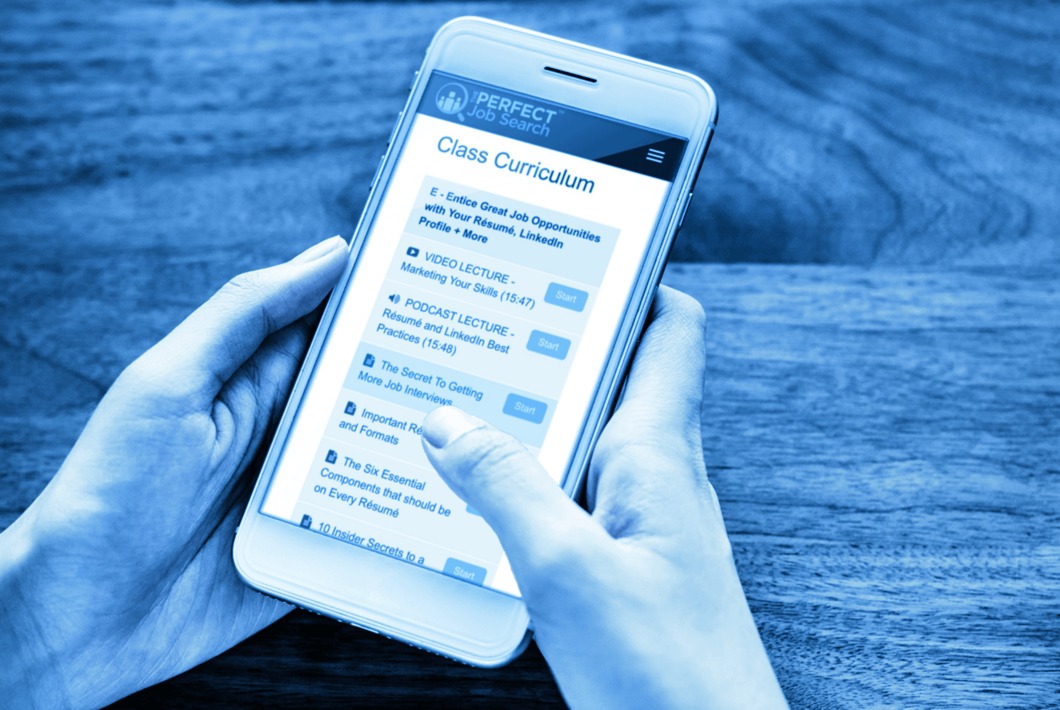 "I really enjoyed this course! I'm ready to jump into job hunting now that I know the best way to use my time!"- Zakiya Kelley, Graduate Teaching Assistant, Western MI University
Speed up your job search!
"At 58 years old, I got a great job in less than a month earning over $30,000 more per year in salary!" - David DiVincenzo, Inside Sales Manager, Opticool Technologies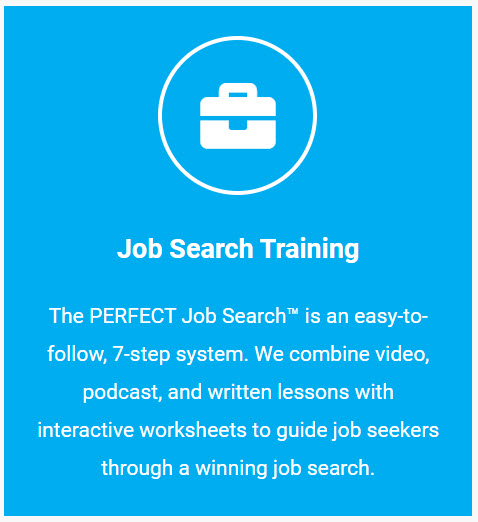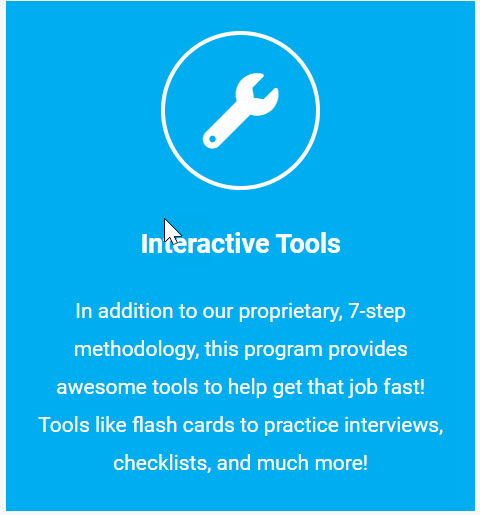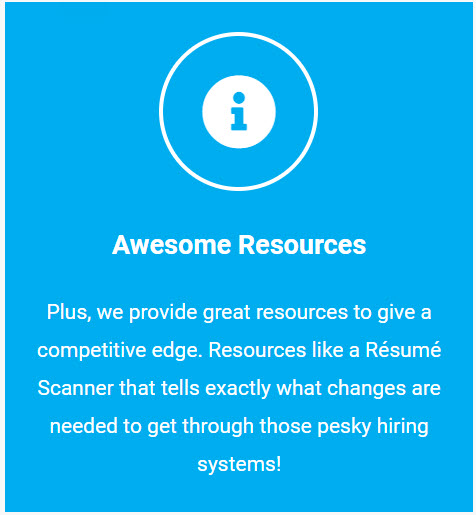 Attention Educational and Non-Profit Institutions:
Purchase The PERFECT Job Search™ programs without going out to bid!
Check out our Choice Partners Contract!