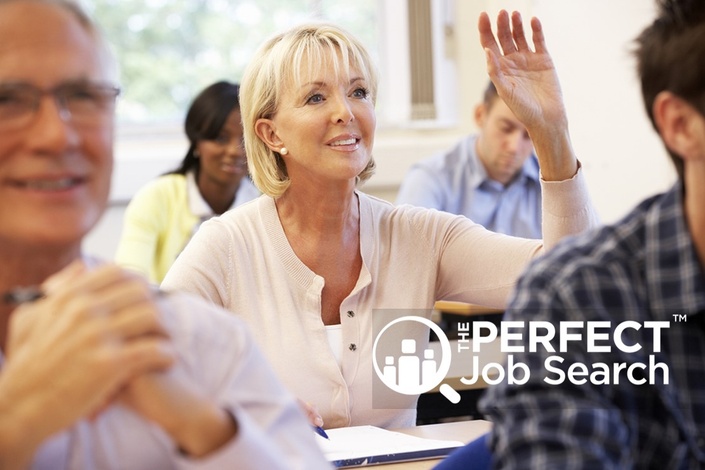 7 Steps to Getting Hired Over 50
Self-paced course on how to get a perfect job regardless of your age and experience.
Course Overview:
For job seekers over 50 who want to learn how to get a desired job in today's economy. In this course, you'll be given step-by-step instructions on how to leverage your age, experience, and key selling points to get a job that is best for your needs. You'll learn how to build rapport with any interviewer, both verbally and non-verbally, while mastering the five phases of a successful job interview. This motivational course will increase your confidence and provide you with the foundation you need to quickly get the job you want!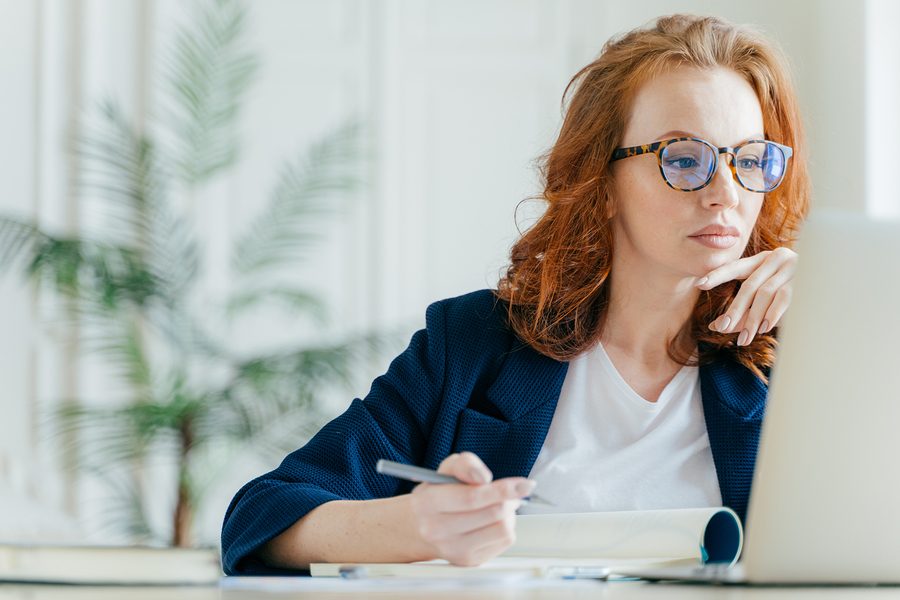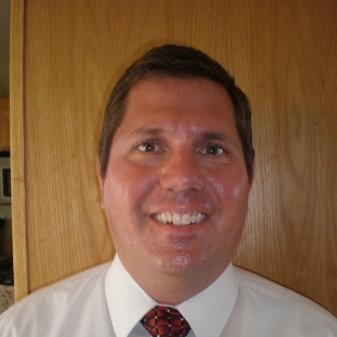 "I took Todd's program and the information was great. You are confident that what he is teaching is correct. What is truly special about Todd's teaching method is that you believe what he is teaching, feel good about yourself, and know that you can execute what he is teaching in your life to be successful. It helped me. I landed a new job by following the steps Todd outlines in his courses and programs."
Terry Spurrier, 54 - Yucca Valley, CA

What you'll learn:


How to overcome ageism by leveraging your age and experience
How to decide what you really want to do for a living in today's world
How to have recruiters seeking you with your Résumé & LinkedIn profile
How to use direct marketing techniques to sell yourself to potential employers
How to leverage the Internet, networking, and other means to expedite your job search.
The five phases of a successful job interview
How to identify and prioritize the key advantages that differentiate you from your competition
How to approach interviews with incredible confidence
Five magical questions you can ask that'll give you an unfair advantage in your interviews
The top interview questions you'll likely get asked and how to answer them
How to identify and overcome key objections like being "overqualified"
A secret way to follow up that'll almost guarantee a job offer
How to negotiate for more money and vacation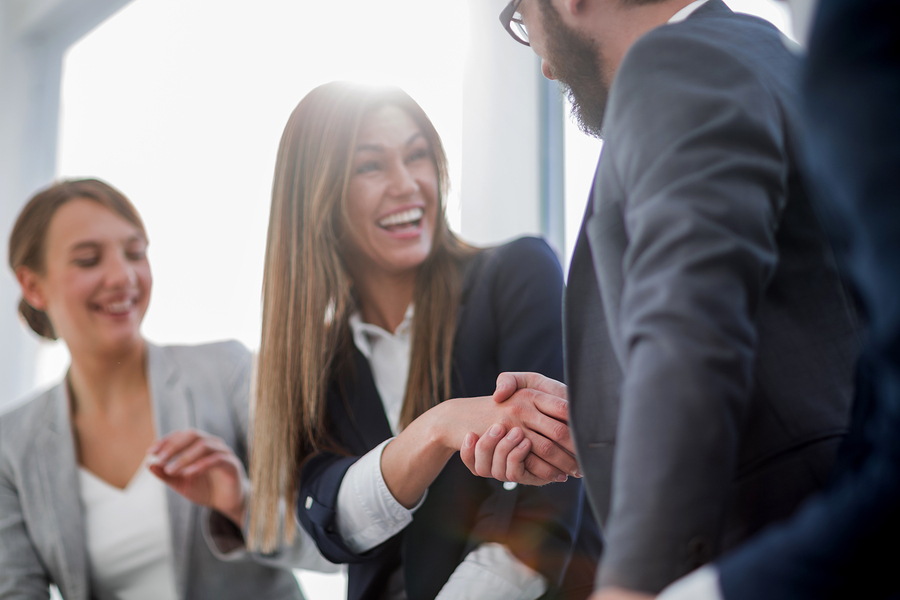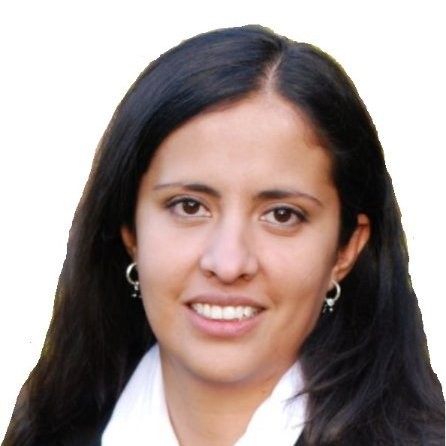 "I took Todd's training course and his advice and coaching helped me to find employment in less than a month after I completed this course. Todd made himself always available to respond to my questions promptly. His program is a great resource for job hunting and moreover to find your dream job. I strongly recommend Todd"
Jeanette Olivares - Calgary, AB

How the course is taught


Self paced online course consisting of seven core sections, each representing a key step in the PERFECT Job Search methodology.
Each section take about one to three hours to complete and consists of:

15 to 16 minute video lecture
10 to 15 minute podcast lecture
Text-based lectures, worksheets, and exercises
Tools and links to valuable free third-party resources

Instructor-led Question and Answer Forum where you can ask questions pertaining to your job search throughout the course.
You can take this course on a laptop, desktop, mobile phone, or tablet. However, there are worksheets and exercises where you may want to have access to a computer and a printer.
Course materials are included and can be downloaded from various parts of the course.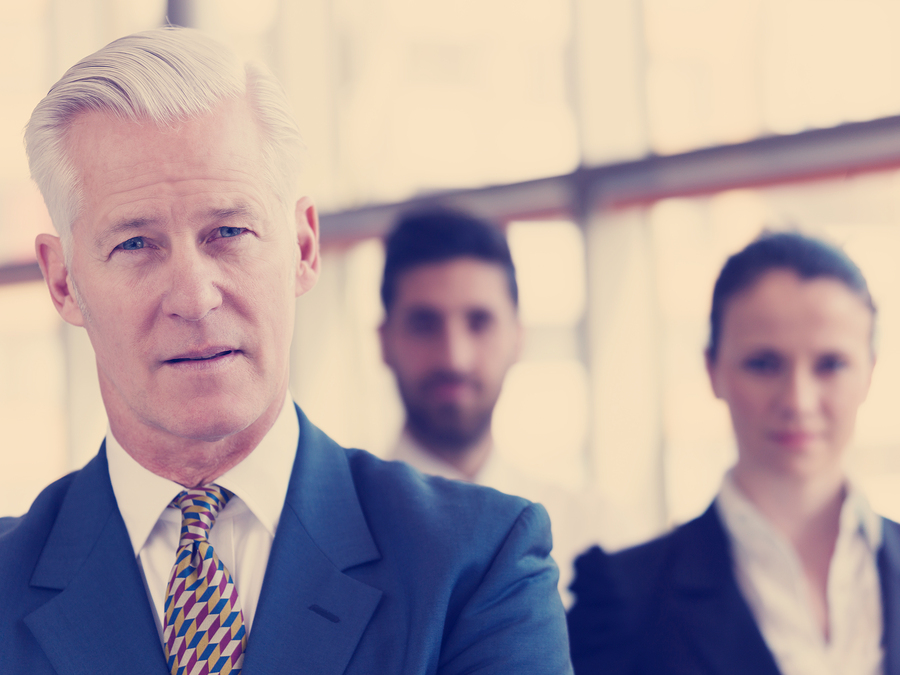 Course Curriculum
The PERFECT Job Search Overview & Getting Started Guide
Available in days
days after you enroll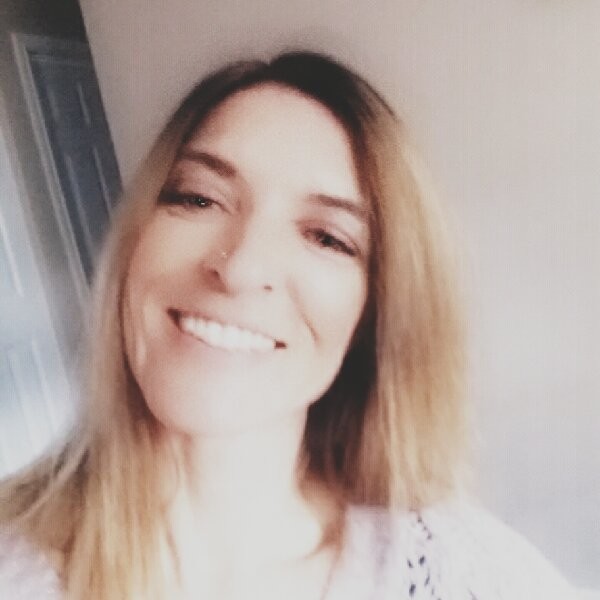 "This course exceeded my expectations and taught me what I did not even realize I did not know. I will recommend this course to anyone in search of a job or a career change and in finding their dream. Thank you so very much."
- Nataca Iwanov
Course Instructor

Todd Bermont is a world-renowned job-hunting expert, author and speaker, known for inspiring audiences across the globe and helping people find their ideal job. As a top-level manager for multiple Fortune 1000 companies, Mr. Bermont has interviewed, hired, trained, mentored, and motivated employees worldwide. He has appeared several times on radio and television including CNN, FOX, Money Matters, USA Radio Network, Cable Radio Network and TVN-24 in Poland. Mr. Bermont has also been quoted in newspapers across the globe including the Chicago Tribune, LA Times, New York Newsday, Cleveland Plain Dealer and Gazeta Wyborcza.
Todd Bermont has also been a guest lecturer at many colleges and universities across the country including University of Chicago, Loyola University, Lake Forest Graduate School of Management, Oklahoma City Community College, Richland College, and many others. Mr. Bermont has also served on the Leadership Committee for the University of Chicago's Graham School. In addition, he has been a featured speaker on the topics of job hunting and career transition at Women for Hire, Women in Direct Marketing, and the Career Transitions Center of Chicago.
Since 2004, Todd Bermont has also taught the online course 12 Steps to a Successful Job Search that is still offered today through over 1,000 colleges and universities across the country.
Additionally, Mr. Bermont has won several awards including the "Certificate of Merit" by Writer's Digest Magazine, #1 in the Newspring HCC Business Plan Competition, and the "National Leadership Award" by the U.S. Congressional Small Business Advisory Council. Mr. Bermont's books have been ranked in the top of the Job Hunting category and have been endorsed by famous celebrities such as Brian Tracy, Roger Dawson and Les Brown. Todd Bermont's most recent book on job hunting is his second edition of 10 Insider Secrets to Job Hunting Success.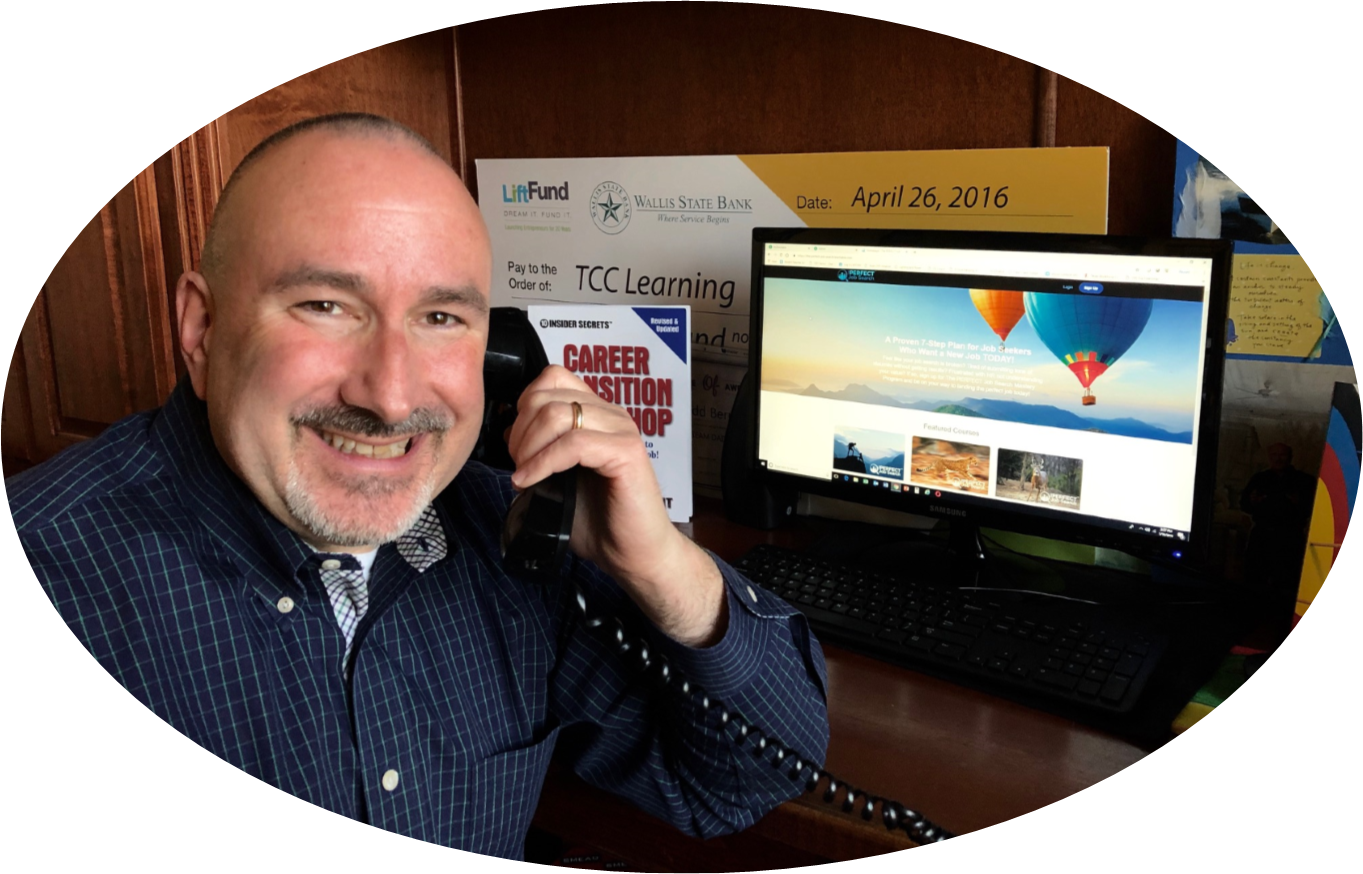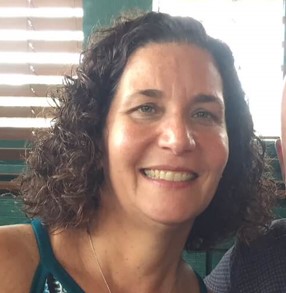 "I was a stay-at-home mom for over 12 years and scared at the thought of looking for a new job. However, with my husband Todd's help, I got an ideal job, with flexible hours, as an office manager at a local law firm, just 9 days after we decided it was time for me to go back to work! Todd made it so easy for me to succeed. The strategies, tips, and techniques in this course can help anyone over 50 who wants to get a new job as quickly as possible."
Paula Bermont, 55 - League City, TX